We increase the efficiency and reduce maintenance cost of your IR installations
Quality componentsand services within IR
Our products and services
Reduce electricity consumption and maintenance costs in your IR systems

We supply key components and spare parts for most electricalIR systemson the market.

We repair and upgrade old IR systems to modern technology with quality componentsfor optimal utilization of your installed systems.

We make efficiency measurements on your systems or on individual components and give suggestions for measures for a better utilization of the installed technology.

We develop action programs to increase efficiency and reduce maintenance costs in your IR systems.
Our customers are found in all types of industries where IR equipment is used: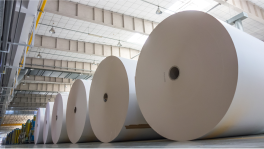 Heating and drying of coating and profiling.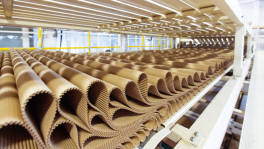 Drying of different types of printing and lamination.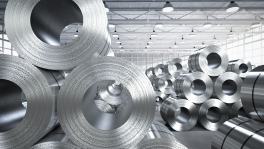 Curing of different types of coatings, e.g. paint and glue.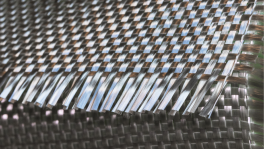 Drying or curing of e.g. teflon nets, roofing cloth, wallpaper.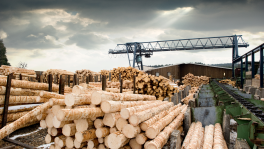 Preheating of wood, paint curing.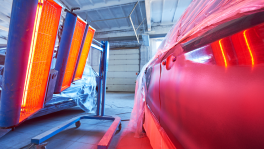 Manufacture of IR equipment for drying and curing in e.g. the car industry and body shops.
We are proud of long-term relationships and great trust from our customers and partners:
IRQ Technolgoy grundades av Leif Johansson
års samlad IR-erfarenhet i företaget
MWatt installlerad IR-värme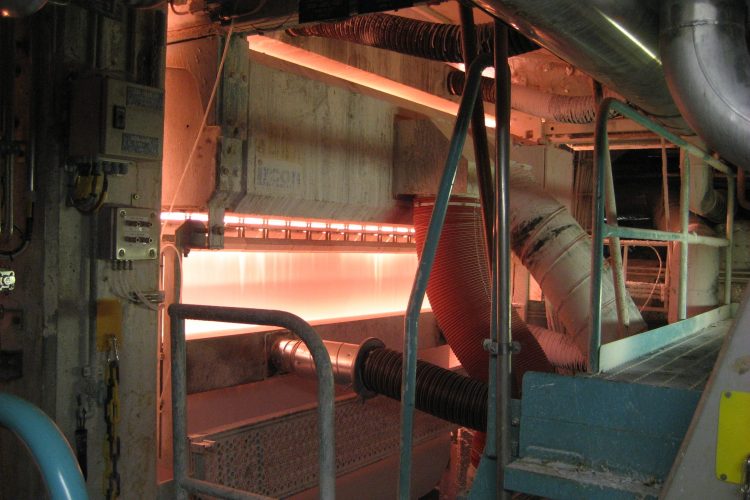 Increase efficiency and reduce electricity consumption and maintenance costs in your IR systems:
IRQ Technology offers high-quality key components and spare parts for most electrical IR systems on the market. We can also carry out repair and maintenance service to ensure optimal use of your installations.
IRQ Technology AB was founded in Vänersborg-Sweden in 2006. Our business concept is to offer high-quality products and services in IR technology that lead to increased production efficiency and reduction of electricity consumption and maintenance costs in existing IR installations. Our customers are often found in the paper and steel industry, but we work with all types of companies that use IR in some type of process that includes heating, curing or drying.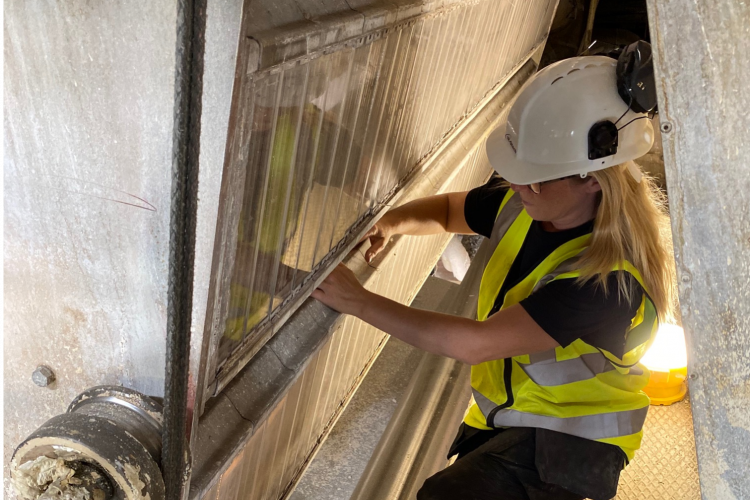 Contact us for product information and for fast delivery!