IR technology is our area of expertise
We offer reduced electricity consumption and lower maintenance costs in your IR systems.
Some examples of our services:
Status follow-up of IR systems, including measurement of the efficiency level of IR components.
Ventilation measurements and investigation of ventilation needs.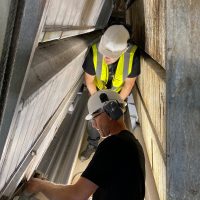 Proposed measures for reduced maintenance cost.
Repair, installation and preventive maintenance of IR systems.
Drying simulation, optimization and troubleshooting in paper and coating drying.
Energy investigations and efficiency improvements of drying and heating processes.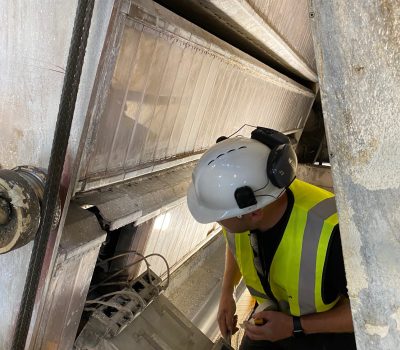 Contact us for price quotation and fast delivery!
Feel free to contact us through the contact form if you have any questions about our products or services.